Vixen Workout

TOP RATED
11 Have Dabbled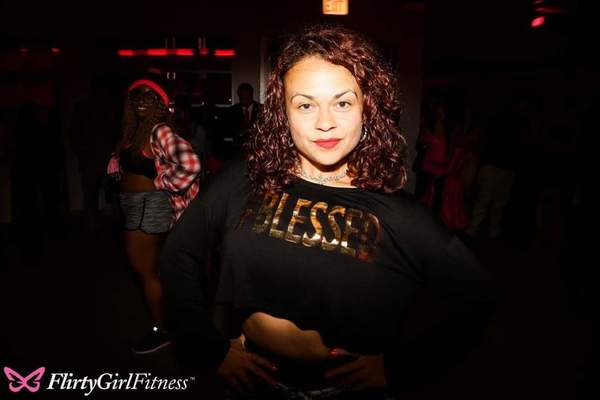 ABOUT THIS EVENT
Event Category
Fitness & Wellness
Event Overview
Instructor: Jessica Morales
The Vixen Workout, an hour-long, high-cardio "twerk out" class for women, is fresh out of Miami and is the hottest trend in the dance fitness world
Prerequisites
Please complete our new client waiver before class!
Cancellation Policy
There are currently no dates scheduled for this listing. Add to your bucket list to be notified of future dates or message the host to request a new date or private event.
MORE ABOUT YOUR HOST
TOP RATED
Our goal is simple: We want you to want to forget you are working out, to love the music, smile and to get hooked while achieving long-term benefits and experience an absolute blast in one exciting hour of calorie-burning, body-energizing, awe-inspiring movements meant to engage and captivate for life!
We offer a variety of simple and life changing formats to choose from on Dabble.