There currently are no dates scheduled for this course. Message the host to request a new date or private class.
Love maple syrup? You can use it to make granulated maple sugar. Maple sugar is a delicious addition to your morning tea, toast or porridge but it is often hard to find. In this class we will make our own pure sugar from freshly tapped and boiled syrup from my family's farm.

We'll utilize a variety of tools including glucose monitors and window screens to make perfectly textured sugar. You'll leave with a 2.5 ounce recycled jar of your own maple sugar and recipes to make and use more at home.

photo by flickr.com/nysmaple
Nance K.

Homemade Maple Sugar

All things maple! ... the sugar is one of the best!
Breanne Heath
Breanne designed and built a rooftop farm in the city nearly five years ago, where she grows all kinds of fruits and vegetables and tries not to let anything go to waste by preserving everything. For the past six years, Breanne,has taught adult and youth classes in organic agriculture, cider-brewing, composting, canning, grafting fruit trees, fermenting and urban foraging.
More Classes From Breanne Heath SEE ALL
Taught by
Breanne Heath
Taught by
Breanne Heath
Taught by
Breanne Heath
Taught by
Breanne Heath
Taught by
Breanne Heath
Taught by
Breanne Heath
Taught by
Breanne Heath
Taught by
Breanne Heath
Taught by
Breanne Heath
Taught by
Breanne Heath
Other Classes You May Like
$45
Taught by
Art Room Events
$35
Taught by
Eataly Chicago
$45
Taught by
CK
$50
Taught by
Chicago Glass Collective
$40
Taught by
The Cooked Chicago Team
$110
Taught by
Eataly Chicago
$40
Taught by
Eataly Chicago
$35
Taught by
Eataly Chicago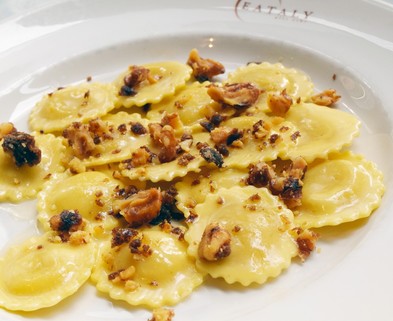 $40
Taught by
The Cooked Chicago Team
$45
Taught by
Paired Wine
$45
Taught by
Paired Wine
$42
Taught by
Multiple Guides at Chicago Detours