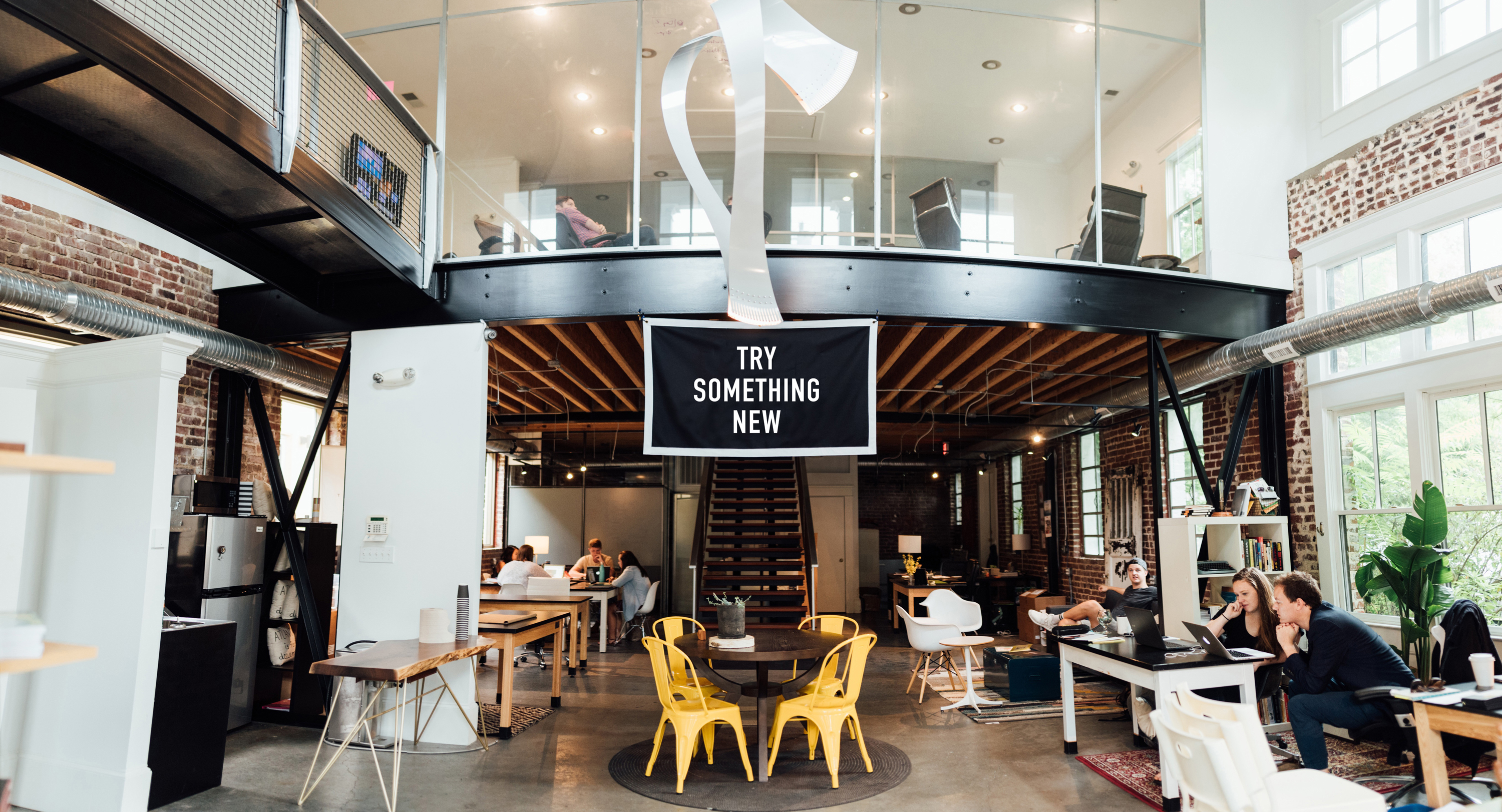 WANT MORE DABBLE IN YOUR LIFE? Looking for a marketing, business or creative internship to help us grow or just want to get to know Dabble HQ better?
Dabble Ambassadors hear about our openings first and get to come visit us where the magic happens.
Email us to get started at:
teamdabble@dabble.co
The Dabble work day includes an eclectic mix of brow-wiping hard work, an insatiable hunger for improvement and a quality dose of fun.
We're always looking for talented people to join our team to grow existing markets & launch new ones as we grow. We're a startup, so resources are limited but if you want to be part of our team and think you have what it takes...we offer very competitive incentives if you can help us get a new market started by sources great classes and getting users to join.
If you think you've got something to offer a growing startup with scrappy ideals or simply have a passion for design, writing or marketing, we would love to hear from you. Especially if you have an uncanny addiction to Dabbling.
Drop us a line and let us know what you're all about!