Becoming a Spectacular Networker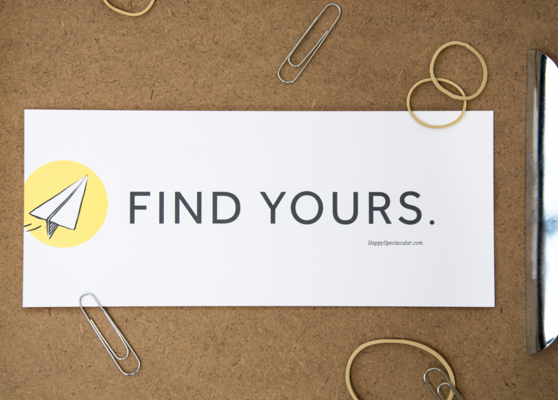 ABOUT THIS EVENT
Event Category
Business & Technology
Event Overview
Is your networking notworking? This is a workshop on how to make networking not feel like you're stabbing yourself in the face!
Are you looking to find a job, change companies or careers altogether? Are you looking to get ahead in your current organization? Are you in a job that requires you to act like a raging extrovert who loves to meet new people? If you answered yes to any of the above, then you need to not hate networking.
It's hard to have a spectacular career if you don't have a healthy network of people to support you along the way– but networking can be unnatural at best and nauseating at worst. Why let your career plateau (or flounder) because of an understandable discomfort that's totally possible to make comfortable?
This workshop is about creating and leveraging a network that works for you. We have a specialized knowledge about the way networking works and in our time together we'll help you analyze your current network (or lack thereof), learn proven networking tactics and techniques (like what you might be doing wrong and how to fix it on the spot), practice important hands-on skills (like how to network at an event when you show up solo), and leave the lofty space at 8:45pm with your networking action plan firmly in place.
Minimum age
All ages welcome
What's Provided
Workbooks, wine and beer, snacks, and copious amounts of brownies
What You Can Expect From This Experience
Clarity + techniques + inspiration from expert career advisors
An analysis of your current network that identifies areas of future focus
Networking with other attendees (imagine that?)
Unbridled fun
Cancellation Policy
Location
There are currently no upcoming dates scheduled for this Dabble. Log in to an account message the host or add to your bucket list to be automatically notified when new dates are posted.
MORE ABOUT YOUR HOST
As a proud workaholic, John Philbin has always known how important it is to love what you do, to wake up every morning and find joy, challenge and passion in the work you do for the world. As the founder of Happy Spectacular, he wants to bring that enthusiasm for work to other people and stop talking about our work and our life like they are two separate things. When his ADD lands on work, he can be found coaching, writing and spreading the word about Happy Spectacular. Perhaps what is more relevant is that John has his Ph.D. in psychology from Loyola University, Chicago and has been working in management consulting and executive coaching at the last company he founded with some of the world's most respected companies.
Jodi Wellman is a co-founder at Happy Work Spectacular Life, which means she's happy if and when others are happy in life– especially through work that has the power to take one's breath away (in a good way). When she isn't baking brownies, Jodi is coaching, writing and developing Happy Spectacular experiences to rock your socks. Jodi is a Certified Professional Co-Active Coach with CTI and a Professional Certified Coach with the ICF– working with entrepreneurs, leaders, and individuals looking to get so, so much more out of life.