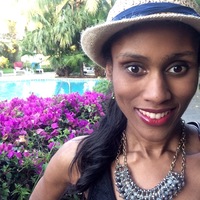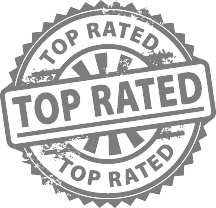 Joelle Brown is a Louisiana native who recently relocated to Chicago. Joelle inherited her culinary skills from her grandmother, aka "Momma T", and began cooking at the age of 12. Many moons later, Joelle has perfected her skills as a home cook and competes in various culinary contests and challenges. Joelle has received an invitation to complete in the 2016 World Food Championship.
Jenny R.

Nola Nights: Southern Aromas

Great class in a very comfortable setting! Went with friends and enjoyed bottles of wine and food. Joelle balanced her knowledgeable instruction with hands-on interaction to keep class engaged and fun. Food was delicious and everyone received generous portions, as well as recipes to recreate the yumminess at home. Would def recommend!

Elaine R.

Nola Nights: Southern Aromas

It was so great! We had a fun time on a girl's night out.

Jemal S.

Nola Nights: Southern Aromas

Joelle & Mariano's were both tremendous. Great pace and hands-on for those that raised their hands to help prepare. Amazingly tasty meal that was VERY worth the value. Can't wait for another class with Joelle.