Boxing Seminar with Oscar Bravo
ABOUT THIS EVENT
Event Category
Fitness & Wellness
Event Overview
Join us for a boxing clinic with the legendary Oscar Bravo! Whether you're a beginner looking to learn the fundamentals or an experienced boxer wanting to refine your skills, this event is perfect for you.
Date: Saturday, Oct 14
Time: 12pm
Location: Mission MMA & Fitness, 1620 W Carroll Avenue, Chicago, IL 60612
Oscar Bravo will share his expertise, demonstrate techniques, and provide valuable tips to help you improve your boxing game. Whether you're a fan of boxing or aspiring to be the next champ, this seminar is a must-attend event.
Space is limited, grab your tickets now to reserve your spot!
What to Bring
Boxing gloves (if you don't have your own, shoot us a message and we'll hook you up with rentals!)
Minimum age
All ages welcome
Custom Cancellation Policy
Refunds are considered on a case-by-case basis and are not guaranteed.
Location
There are currently no upcoming dates scheduled for this Dabble. Log in to an account message the host or add to your bucket list to be automatically notified when new dates are posted.
MORE ABOUT YOUR HOST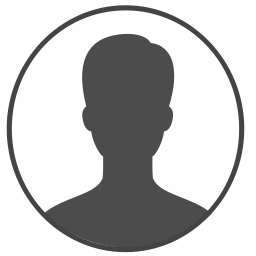 As a former professional kickboxer, undefeated MMA competitor, and professional submission grappler with international fight experience, Said Hatim brings over 30 years of training and competition experience as well as a decade and a half of coaching experience to Mission MMA and Fitness.
Mission is a welcoming environment––perfect for brand new beginners, experienced athletes and everyone in between!