ABOUT THIS EVENT
Event Category
Arts & DIY
Event Overview
Everyone's got chairs that they hide in dark corners or cover with pillows because they don't want their friends to see the outdated plaid fabric that was all the rage back in the day. Instead of letting that furniture go unused and unloved (or even worse, throwing it away and spending tons of money on new furniture!), learn the tricks of the trade for DIY upholstery projects. It's amazing what a new fabric can do to completely transform a piece of furniture, whether it's a thrift store find or an heirloom piece you inherited from your family.

This class will begin by showing Dabblers how to upholster a dining room chair slip seat from scratch, and then demonstrate the techniques involved in tackling some of the more complicated upholstery projects. Students will leave the class inspired to breathe new life into some of their existing furniture pieces!

Minimum age
All ages welcome
Cancellation Policy
Location
There are currently no upcoming dates scheduled for this Dabble. Log in to an account message the host or add to your bucket list to be automatically notified when new dates are posted.
MORE ABOUT YOUR HOST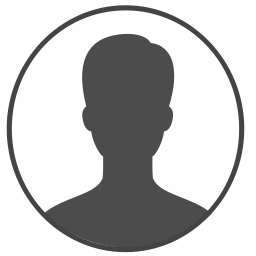 Heron has been in the furniture industry for over 30 years, learning from his older brothers and uncles who mastered the craft and passed it down to him. He uses traditional methods of upholstery that have a lasting effect, using a keen eye of style to liven furniture while creating practicality and function. Heron believes that re-upholstery helps to create a positive impact on the environment by reducing the carbon footprint left from used furniture.