ABOUT THIS EVENT
Event Category
Food & Drink
Event Overview
There are so many great off-beat places in Chicago to get a mean cup of coffee. Frankly, we're not sure why anyone would wait in line at Starbucks. And while we love our Star Lounge, La Colombe, Worm Hole, and Ipsento ... one shop stands out among the rest as a rad place to get a shot of espresso and a shot of underground culture: Citizen Skate Cafe.

Citizen Skate has awesome baristas, who maneuver the world of French Roast with expert attention to detail. It's impressive, really, but the process seems so foreign to us that we've enlisted their help to show us the ropes.

This Dabble class is an introduction to the world of coffee. We'll learn a little bit about the different varieties of joe, and get quick history lessons on their origins and differences. Then we'll get our barista on, and practice with the professional machines used in all our favorite coffee houses. Learn how to pull stellar espresso shots, steam milk to perfection and take great strides towards becoming your best barista ... in the cafe, or at home.
Minimum age
All ages welcome
Cancellation Policy
Location
There are currently no upcoming dates scheduled for this Dabble. Log in to an account message the host or add to your bucket list to be automatically notified when new dates are posted.
MORE ABOUT YOUR HOST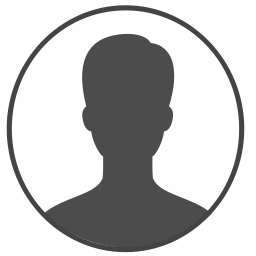 Since 2009, Randy Jahnson has been managing at Citizen Skate Cafe, training baristas and serving up a mean cup o' joe. He took his passion for coffee to new heights when he participated in the Honduras Cup of Excellence 2010 as an observing coffee tasting judge (Randy lived in Central America for over 10 years). His passion for coffee and coffee culture is evident as he shares his knowledge in barista skills as well as home roasting and cupping.