ABOUT THIS EVENT
Event Category
Food & Drink
Event Overview
Did you know: "washed", "pulp natural", and "natural" aren't just applicable to Tropicana? They're also relevant to coffee, and in this class, Dabblers will learn exactly what that means and how to develop a discerning taste.

A superb El Salvador from Finca el Manzano, near Santa Ana, has been made available to us in three of the most widely accepted forms of processing: natural, pulp-natural, and washed. All three are from the
same precise lot harvested on the same day. Roasting each of the coffees to a single profile allows for an unprecedented one-to-one comparison of the effects of processing on coffee in the cup. It has been a thrilling, eye-opening experience for us, which we now want to share with discerning coffee drinkers.

The class will consist of a discussion of coffee processing both generally and as it pertains to this specific coffee, followed by a tasting of each of the coffees. Don't miss this rare opportunity to experience the nuanced (and not-so-nuanced) variability that result from differences in coffee processing at origin.


Co-Teacher Brian Frain, Buzz Espresso's Staff Trainer, has been involved with specialty coffee since 1998. His journey began when he opened two successful coffee shops in Michigan and helped others do the same. Before making his way to Chicago in 2008, Brian made a stop in Costa Rica to gather a wealth of knowledge from coffee farms there. He joined the staff of Intelligentsia Coffee & Tea at that point before making the transition to Buzz earlier this year.
Minimum age
All ages welcome
Cancellation Policy
Location
There are currently no upcoming dates scheduled for this Dabble. Log in to an account message the host or add to your bucket list to be automatically notified when new dates are posted.
MORE ABOUT YOUR HOST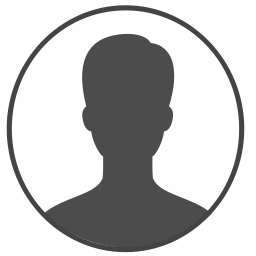 Stefan Hersh, co-founder of Buzz: Artisanal Coffee Roasters and Buzz: Killer Espresso, has turned business & aesthetic acumen honed over multiple disciplines toward a passion for specialty coffee. In the early '80's he first experienced Northern Italian expresso; that experience and subsequent trips to Italy cemented a lifelong passion for making great coffee – a hobby before it turned into a retail coffee business and finally commercial coffee roasting.