Make Tiramisu and learn (a little) Italian
There currently are no dates scheduled for this course. Message the host to request a new date or private class.
URL to Promote Your Dabble Event
Note: Sometimes all it takes is a few emails, tweets or posts on Facebook to make a big difference in getting engagement. Remember, this URL is case-sensitive. Be sure to copy and share it carefully.
Kelly S.

Make Tiramisu and learn (a little) Italian

I loved the Make Tiramisu and learn (a little) Italian class. Fabiana was laid back, knowledgeable and engaging. The class was a good size - everyone had a chance to play a part in the making of the Tiramisu - and I will actually be able to recreate the dessert at home!

Additionally, the staff of Multilingual Connections were so helpful as I tried to organize a small group to attend the class.

I will definitely be coming back!

Nicole M.

Make Tiramisu and learn (a little) Italian

Great class! We had a fun time, enjoyed the interactive discussion, and of course, the tiramisu was amazing! Learned quite a bit about Italy and now hoping to plan a trip there soon. The instructor was fantastic...loved her accent.
Multilingual Connections
Multilingual Connections helps connect individuals and organizations to their communities and the world through translation, interpretation and transcription services and interactive, immersive and culturally-rich language training. We are a small, Chicago-based, woman-owned business. We're passionate about language and take pride in the quality of the services we offer. Get to know us - and let us help you know the world!
Other Classes You May Like
$65
Taught by
JASC Chicago
$35
Taught by
Whole Foods Market Lincoln Park
$20
Taught by
Whole Foods Market Lincoln Park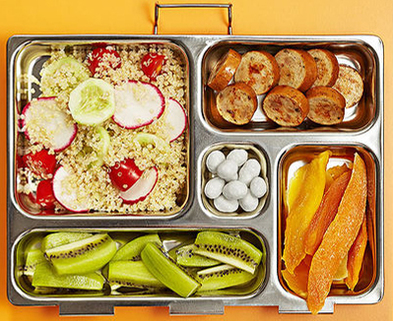 $45
Taught by
Kirti Sheth
$45
Taught by
Kirti Sheth
$50
Taught by
Paired Wine
$45
Taught by
Jenny Dey
$20
Taught by
Kim Hack
$55
Taught by
Peterson Garden Project
$65
Taught by
JASC Chicago
$60
Taught by
Patty Heinze
$40
Taught by
Jenny Dey
$20
Taught by
Whole Foods Market Lincoln Park
$65
Taught by
Patty Heinze