There are currently no dates scheduled for this listing. Add to your wish list to be notified of future dates or message the host to request a new date or private event.
Join Chef Joseph to learn the craft of cheese-making in this small workshop with an easy step-by-step tutorial.
This hands-on crash course will help teach you the knowledge you need to make fresh soft spreadable cheeses at home to share with family and friends.

-Class begins with Chef Joe demonstrating how to make cheese.
-Follow a recipe to create your own cheese.
-Purchase wine during class to pair with your creation

Participate in this educational hands on cheese-making class. Space is limited.


[BONUS]
-Includes a (10% OFF) toward any wine in the store. (Not Combined)

[NOTE] 

-If a specific date is sold out, email us: sales@pairedwine.com. We may be able to accommodate additional folks
-The class is not BYOB. It is taught inside Paired Wine Shop. It sells a huge selection of small production, artisanal wines. Students can apply their credit toward a bottle of wine to drink in class or choose to take it home. No complimentary wine is offered.
Learn the art of making cheese at home
Save money by making your own cheese
Know exactly what is going into your cheese
Drink Wine
| | |
| --- | --- |
| Prerequisites | This event has 12 spots and we reserve the right to cancel the event if we don't secure 4 registrations 24 hours in advance. |
| What will be provided | Everything needed to make cheese. |
Abby B.

Make Cheese - Drink Wine

Since I love cheese, I knew I'd love the class! It was an enjoyable experience and Joe was very helpful and provided tips if we decided to make cheese at home. However, if we wanted to drink wine we had to purchase a bottle in the store. The class for the price (in addition to the cost of wine) seemed a little steep, as we also did not get any cheese to take home.

Meaghan F.

Make Cheese - Drink Wine

The teacher was well versed in the art of cheese making and this was a fun, "something different to do" class! I'd note that there are no snacks or wine provided, which is something that I think would really elevate the experience. Since the class is held in a wine store, you can easily purchase a bottle of your choosing, but the $50 ticket price seemed a little steep for the two hours.
Separately, I noticed that the store runs a bunch of promotions e.g., 10% off champagne on Sundays (bring your own OJ :) that sound like something I'd go back for!
Paired Wine
Joseph Giannini is owner of Paired Wine Co and a lover of all things wine. Joseph is a graduate of Kendall College and a completed courses with the International Sommelier's Guild. Joseph can be heard regularly on WGN Radio and can be seen on local TV talking wine.
Other Classes You May Like
$35
Taught by
Discovery Center
$42
Taught by
Multiple Guides at Chicago Detours
OCT. 25 AT 5:45PM
Chicago
$40
Taught by
Chef Samantha
$10
Taught by
Rhine Hall Distillery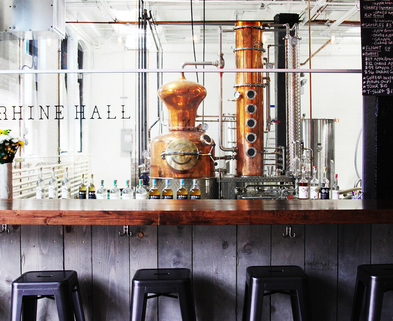 OCT. 27 AT 5:45PM
Chicago
$35
Taught by
Phillipe Sobon
$45
Taught by
CK
$35
Taught by
Sideshow Gallery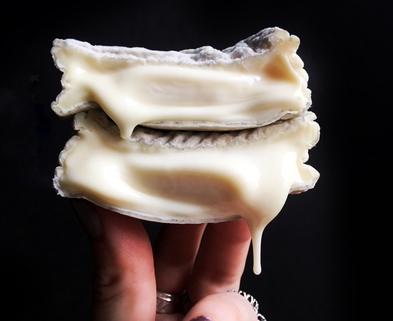 OCT. 26 AT 6:30PM
Chicago
$15
Taught by
Whole Foods Market Lincoln Park
OCT. 24 AT 6:30PM
Chicago
$15
Taught by
Xuan Tea
$40
Taught by
Rhine Hall Distillery
OCT. 28 AT 7:30PM
Chicago
$35
Taught by
Chef Samantha
$45
Taught by
Art Room Events