Fermentation 101: Creating Goodness with Cultures
There currently are no dates scheduled for this course. Message the host to request a new date or private class.
Have you ever wondered how to make your own Yogurt? Are you a fan of Kombucha? If you answered yes, this is the class for you! Join Seneca Kern of WeFarm America as he teaches students how to make 3 popular fermented items at home. The class will focus on Kombucha (a fermented sweetened tea, favored for aiding the digestive system) and Kefir (a fermented drink made with dairy, nut/seed milks, or juices).

Dabblers will learn the background on fermentables and sample some of the variations on these age-old elixirs. Guests will leave with valuable tips and tools for crafting these cultures and the ability to create these awesome items with easy to find household supplies!
Seneca Kern
Returning to his hometown of Chicago from California, Seneca Kern has incorporated his experiences working in the community and his grandmother's garden with a love of food to co-found WeFarm America with Bill Morrisett. A social enterprise focused on self-sustainability, effective resource allocation and open source curriculum/programming, all centered around organic gardening, WeFarm looks to help re-energize the food movement with the freshest, most local and sustainable food possible: your own.
Interests include eating, exploring, dancing, teaching, learning, and cultivating plenty of food to share.
Other Classes You May Like
$45
Taught by
Paired Wine
$42
Taught by
Multiple Guides at Chicago Detours
$35
Taught by
Eataly Chicago
$35
Taught by
Eataly Chicago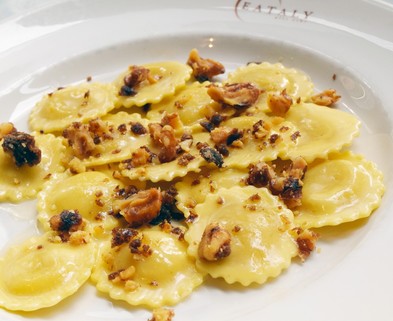 $40
Taught by
The Cooked Chicago Team
$40
Taught by
Eataly Chicago
$40
Taught by
The Cooked Chicago Team
$45
Taught by
Art Room Events
$50
Taught by
Chicago Glass Collective
$110
Taught by
Eataly Chicago
$45
Taught by
Paired Wine
$45
Taught by
CK