Astrology For Beginners: Beyond The Sun Sign
There currently are no dates scheduled for this course. Message the host to request a new date or private class.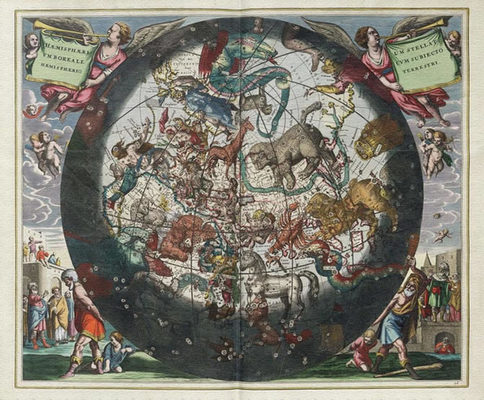 Additional material fee of $10 payable at the first class

Learn how to read a natal chart! So you know your sun sign, but you also know a lot of other people with the same sign. And you're all different. Why is that? Have you ever wondered how astrology works or why?
Astrology is an ancient art, practiced as far back as time itself for kings and pharaohs. What did they know that you don't?
Astrology is the key to attaining your full potential. In this class you will learn:

 The science behind astology
 The characteristics of the zodiac
 The 3 main astrological influences on your personality
 Basics on how to read a birth chart
 More about yourself then you ever knew!

We will then practice - each student will get a chance to look at a birth chart and start to read it. Of course, practice makes perfect, and here is a good START!

By the end of this class you will be have the foundation needed to analyze your own chart, as well as the charts of friends and family! You can even analyze celebrity charts! It starts with you!

Sarah and Anna Pickett


Jennifer N.

Astrology For Beginners: Beyond The Sun Sign

Sarah was extremely engaging and knowledgeable!
Being an astronomy newbie, she made it fun and straightforward to learn the different signs, planets and basic astrology terms revolving around these.
The 3-hour class flew by... we could have easily spent another 3 hours reviewing in more detail!
We had a blast and learned a lot. I would definitely recommend if you are interested in learning the basics of astrology! :)

Maura S.

Astrology For Beginners: Beyond The Sun Sign

This class was worth about 5x what I paid. I had two extremely knowledgeable and approachable women guiding me through this class. They were patient with me and made the class super fun. I am highly likely to come back to the center because of them. Thank you, both!!!
Discovery Center
Founded in 1978, The Discovery Center is Chicago's Lifelong Learning Center. As Chicago's largest and longest running independent adult education program, we present fun, stimulating classes by qualified independent instructors who enjoy introducing others to their subjects.