Spots available: 12
Registration closes at 72 hours before event
Register for this Experience
Create Yose-nabe (shrimp, red snapper, and other sea food with vegetables) and Kimuchi-nabe (pork and vegetable) hot pots! These one-pot meals are delicious and eaten at the table as they cook. Perfect for cold weather! 
What will be provided

Class fee includes all materials.

Location

JASC

4427 North Clark Street,

Chicago, IL, 60640
JASC Chicago
JASC engages people to experience Japanese American history and culture through innovative, high quality programs tailored to the multicultural community.
Other Classes You May Like
$45
Taught by
Art Room Events
$35
Taught by
Chef Samantha
$35
Taught by
Eataly Chicago
OCT. 18 AT 10:30AM
Chicago
$15
Taught by
Xuan Tea
$40
Taught by
Rhine Hall Distillery
OCT. 28 AT 7:30PM
Chicago
$15
Taught by
Whole Foods Market Lincoln Park
OCT. 24 AT 6:30PM
Chicago
$35
Taught by
Art Room Events
$45
Taught by
CK
$42
Taught by
Multiple Guides at Chicago Detours
OCT. 18 AT 5:45PM
Chicago
$65
Taught by
JASC Chicago
$35
Taught by
Discovery Center
$35
Taught by
Sideshow Gallery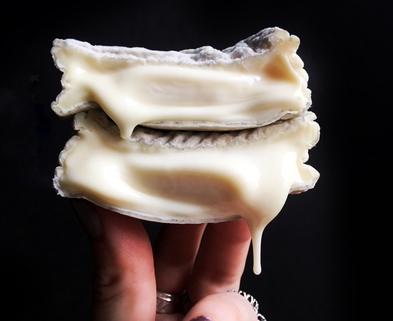 OCT. 26 AT 6:30PM
Chicago
$35
Taught by
Phillipe Sobon
$10
Taught by
Rhine Hall Distillery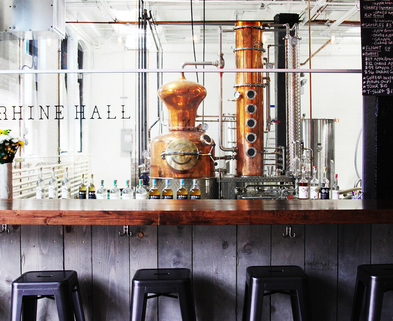 OCT. 27 AT 5:45PM
Chicago