Irish Mixology - How to Survive St. Patty's Day
There currently are no dates scheduled for this course. Message the host to request a new date or private class.
Eat Drink Educate
Dennis Mclennand
Dennis Mclennand has been in the restaurant and hospitality industry for over 20 years. He started this journey at some of the most prestigious restaurants on the island of Palm Beach, Forida. He brought this knowledge and experience to Chicago 7 years ago when he joined the team of skilled professionals at Eat, Drink, Educate. Dennis has always enjoyed the art of guiding guests choices either for drinks or dining, and finds great joy in turning guests onto something new. Dennis prides himself on his fun and interactive classes... so expect to have fun, participate, and of course, learn a lot.
Other Classes You May Like
$60
Taught by
Patty Heinze
$40
Taught by
Jenny Dey
$30
Taught by
Whole Foods Market Lincoln Park
$65
Taught by
JASC Chicago
$20
Taught by
Whole Foods Market Lincoln Park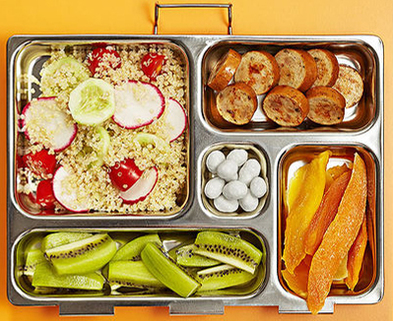 $65
Taught by
JASC Chicago
$20
Taught by
Kim Hack
$45
Taught by
Kirti Sheth
$55
Taught by
Peterson Garden Project
$35
Taught by
Whole Foods Market Lincoln Park
$20
Taught by
Whole Foods Market Lincoln Park
$50
Taught by
Paired Wine
$65
Taught by
Patty Heinze
$45
Taught by
Jenny Dey