Masala Themed Vegan Indian Cooking
There currently are no dates scheduled for this course. Message the host to request a new date or private class.
Alyxandra W.

Masala Themed Vegan Indian Cooking

I purchased this class for my mom as part of her retirement gift. We both really enjoyed the class!

Sarah M.

Masala Themed Vegan Indian Cooking

Great experience! We learned the benefits of healthy clean vegan cooking and about Indian spices. Some of the dishes were pretty labor intense! Kirti is an amazing chef and teacher and loves sharing her passion with others. At the end of class you get to sample the food. The class did go over in time so plan accordingly. I'm looking forward to taking another class of hers.
Kirti Sheth
Kirti is a vegan/gluten-free/raw Indian Chef and the Chef of Arya Bhavan restaurant in Chicago. She enjoys being hospitable, being around people, and nurturing them with products coming fresh from the Home we all share...the Earth.
Kirti has been vegan since she was a child, of her own choosing. It's something that came natural to her, so she believe it's been God's plan all along for her to do what she does.
With a background in agriculture and years of experience growing organic produce on her own land in India and the U.S., she's made it her purpose to promote healthy eating for everyone.
Kirti is constantly at work coming up with new vegan, raw and gluten-free recipes and it's a great pleasure for her to hear people say they feel better when they eat her food.
Other Classes You May Like
$60
Taught by
Patty Heinze
$45
Taught by
Kirti Sheth
$20
Taught by
Whole Foods Market Lincoln Park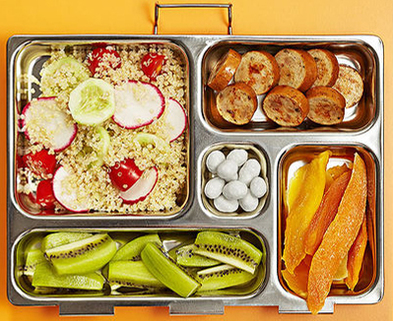 $40
Taught by
Whole Foods Market Lincoln Park
$65
Taught by
Patty Heinze
$40
Taught by
Whole Foods Market Lincoln Park
$45
Taught by
Jenny Dey
$50
Taught by
Paired Wine
$20
Taught by
Kim Hack
$40
Taught by
Jenny Dey
$55
Taught by
Peterson Garden Project
$45
Taught by
Paired Wine
$65
Taught by
JASC Chicago