Design Your Own Business Card

TOP RATED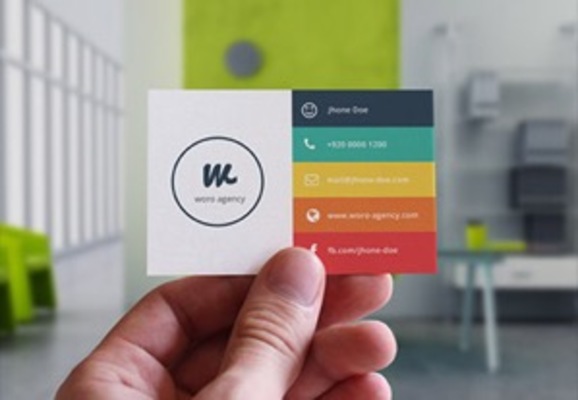 ABOUT THIS EVENT
Event Category
Business & Technology
Event Overview
Launching a new business? Building your personal brand? You need a business card! Learn how to create and print your own, or explore low-cost professional templates and printing options.
This event is free and open to the public.
Cancellation Policy
There are currently no dates scheduled for this listing. Add to your bucket list to be notified of future dates or message the host to request a new date or private event.
MORE ABOUT YOUR HOST

TOP RATED
The Denver Public Library connects people with information, ideas, and experiences to provide enjoyment, enrich lives and strengthen our community. No registration required for workshops.