Scent Your World Aromatherapy Potion

TOP RATED
6 Have Dabbled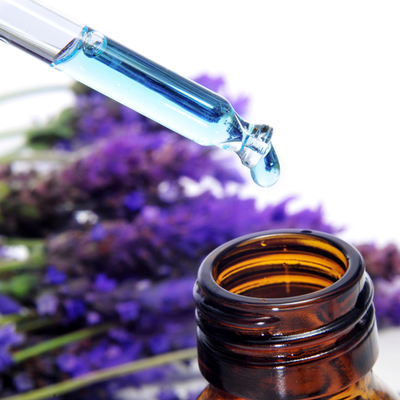 ABOUT THIS EVENT
Event Category
Health & Beauty
Event Overview
Learn about essential oils to uplift body and spirit, concentrations, dilutions and safety. Then blend your own custom spritzer and aromatherapy perfume to take home.
Minimum age
All ages welcome
Cancellation Policy
Location
There are currently no upcoming dates scheduled for this Dabble. Log in to an account message the host or add to your bucket list to be automatically notified when new dates are posted.
MORE ABOUT YOUR HOST

TOP RATED
The Denver Public Library connects people with information, ideas, and experiences to provide enjoyment, enrich lives and strengthen our community. No registration required for workshops.