Get Lit Pop Up Book Club

TOP RATED
5 Have Dabbled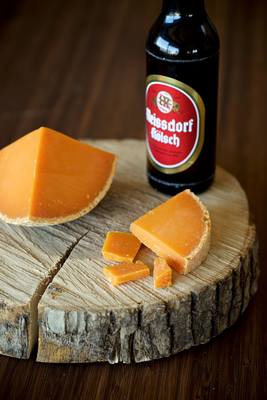 ABOUT THIS EVENT
Event Category
Food & Drink
Event Overview
Ever thought about joining a book club, but hate to miss happy hour? Get Lit is the best of both worlds! We'll discuss "Cheese, Beer, Wine, Cider: A Field Guide to 75 Perfect Pairings" while sipping on wine perfectly paired with cheese. We'll also have the pleasure of being joined by Mike Keuler from local cheese shop So Damn Gouda to explain why those particular cheeses match the wines. Arrive early at 5:30 pm for a tour of the winery!
Prerequisites
21+ to drink
Cancellation Policy
There are currently no upcoming dates scheduled for this Dabble. Log in to an account message the host or add to your bucket list to be automatically notified when new dates are posted.
MORE ABOUT YOUR HOST

TOP RATED
The Denver Public Library connects people with information, ideas, and experiences to provide enjoyment, enrich lives and strengthen our community. No registration required for workshops.