Unidos Por La Música | iZCALLi Concert

TOP RATED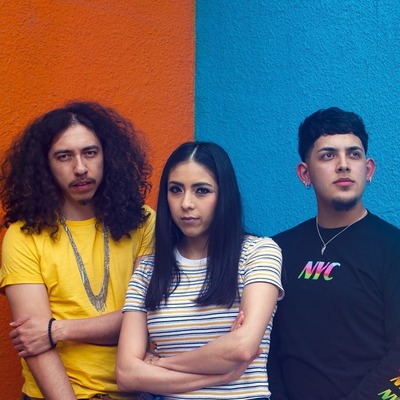 ABOUT THIS EVENT
Event Category
Arts & DIY
Event Overview
Come get your groove on, celebrate your community and enjoy refreshments. iZCALLi has become one of the most recognized and beloved bands in the Denver area. The success they have garnered through 12 years of existence, 3 LP's and hundreds of shows has not come easy. iZCALLi's unique blend of styles has been carefully sculpted with a relentless work ethic, pride and authentic passion for the music the band puts out to the world. Engaging performances, a high energy live spectacle is what iZCALLi is all about. 
What You Can Expect From This Experience
Unidos por la Música is a collaboration with DPL, 2MX2, and Denver Arts & V
Cancellation Policy
There are currently no upcoming dates scheduled for this Dabble. Log in to an account message the host or add to your bucket list to be automatically notified when new dates are posted.
MORE ABOUT YOUR HOST

TOP RATED
The Denver Public Library connects people with information, ideas, and experiences to provide enjoyment, enrich lives and strengthen our community. No registration required for workshops.