Beautiful Monsters Film Series | The Golem, 1920

TOP RATED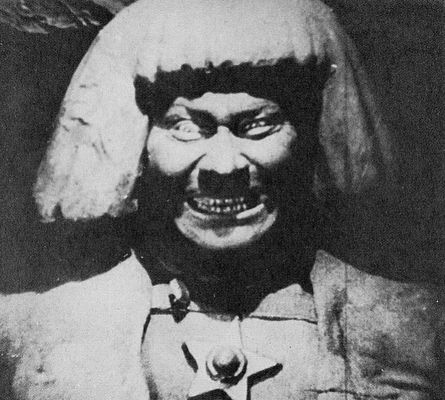 ABOUT THIS EVENT
Event Category
Arts & DIY
Event Overview
Our last Beautiful Monster in this series is The Golem.  The cool cats at The Preservery will have you covered for sips and nibbles on their menu and even a few special tricks and treats for this Halloween Eve presentation. 
Starring Paul Wegener. This creepy and beautiful fable about a monster called forth by a rabbi to protect Jews in Prague in the 16th century is still a gripping film experience nearly a hundred years after it's initial release. Don't miss this rare screen gem. 1h 31min. Not rated.
What You Can Expect From This Experience
DVD film presentation
Exceptional menu of food and drink
Kanopy film series
Cancellation Policy
There are currently no upcoming dates scheduled for this Dabble. Log in to an account message the host or add to your bucket list to be automatically notified when new dates are posted.
MORE ABOUT YOUR HOST

TOP RATED
The Denver Public Library connects people with information, ideas, and experiences to provide enjoyment, enrich lives and strengthen our community. All events, classes and workshops are free and open to the public.