Beards, Banned Books + Bikes

TOP RATED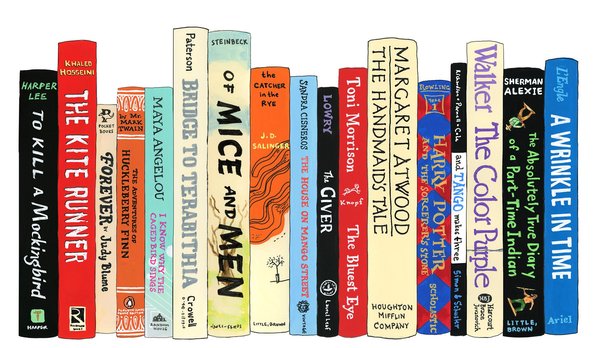 ABOUT THIS EVENT
Event Category
Fitness & Wellness
Event Overview
Denver Public Library is teaming up with Epic Ryde to highlight Banned Books week -- a yearly event that centers on books that have faced challenges to be removed from public and school library shelves all over the country. Jump on a stationary bike at the Epic Ryde studio and our bearded guys will read you excerpts from banned books past and present. Match the titles to the readings and win prizes! After a good literary workout and great cardio, take a tour of the rest of the studio and enjoy light refreshments provided by Denver Public Library. Studio ride is from 1-2, reception is immediately following. Come to one or both. Free and open to the public.
What to Bring
Wear casual/gym gear if you will be biking
Prerequisites
If you would like to participate on a stationary bike, please make a note of that on your registration and we'll save a bike for you. Bike seating is limited.
What's Provided
Bearded readers, refreshments and prizes
Cancellation Policy
There are currently no upcoming dates scheduled for this Dabble. Log in to an account message the host or add to your bucket list to be automatically notified when new dates are posted.
MORE ABOUT YOUR HOST

TOP RATED
The Denver Public Library connects people with information, ideas, and experiences to provide enjoyment, enrich lives and strengthen our community. No registration required for workshops.