Healthy Foods for Staying Warm
There currently are no dates scheduled for this course. Message the host to request a new date or private class.
Peterson Garden Project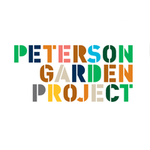 Learning together in the garden, and kitchen, does much more than put fresh, nutritious food on the table. It helps build stronger communities, connect us to cultural heritage, improve public health and create a more sustainable, resilient city. Peterson Garden Project is a not-for-profit organization, and we're looking to inspire everyone we meet to grow and cook their own food and build community. If you love the taste of a homegrown tomato, are curious about growing food yourself, or are looking for a place to learn basic home cooking skills and make new friends over delicious food— then we're looking for you!
Other Classes You May Like
$60
Taught by
Patty Heinze
$40
Taught by
Whole Foods Market Lincoln Park
$45
Taught by
Jenny Dey
$55
Taught by
Peterson Garden Project
$65
Taught by
Patty Heinze
$20
Taught by
Kim Hack
$40
Taught by
Jenny Dey
$45
Taught by
Kirti Sheth
$40
Taught by
Whole Foods Market Lincoln Park
$50
Taught by
Paired Wine
$20
Taught by
Whole Foods Market Lincoln Park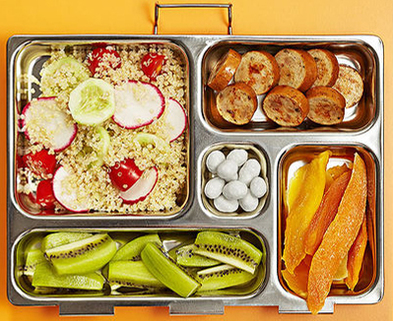 $65
Taught by
JASC Chicago
$45
Taught by
Paired Wine